Go Orange this September
This September, Food Bank kicks off our 11th annual Go Orange to End Hunger™ campaign, presented by Barilla. Join us to take action and raise awareness of hunger in NYC!
Read more...
---
Wilson Quarterly: Above the Poverty Line, But Still Hungry
August 16, 2016
New Yorkers we serve often work, but can't keep up with our city's high cost of living. Hear the stories straight from those who live them.
Read more...
---
Food Bank Celebrates National Farmers Market Week
August 10, 2016
Farmers markets around NYC are donating produce to Food Bank. We've got some great tips for making the most of your next shopping trip.
Read more...
---
Food Bank Nutrition Education Teams up Teens, Seniors
July 29, 2016
The NY Daily News catches up with Food Bank's EATWISE Teen nutrition education program making a difference for Harlem seniors.
Read more...
---
Thanks to You, We've Done a Lot
August 9, 2016
Your support delivered big for New Yorkers this year!
Read more...
---
The Atlantic: NY Leads Hunger Response
July 20, 2016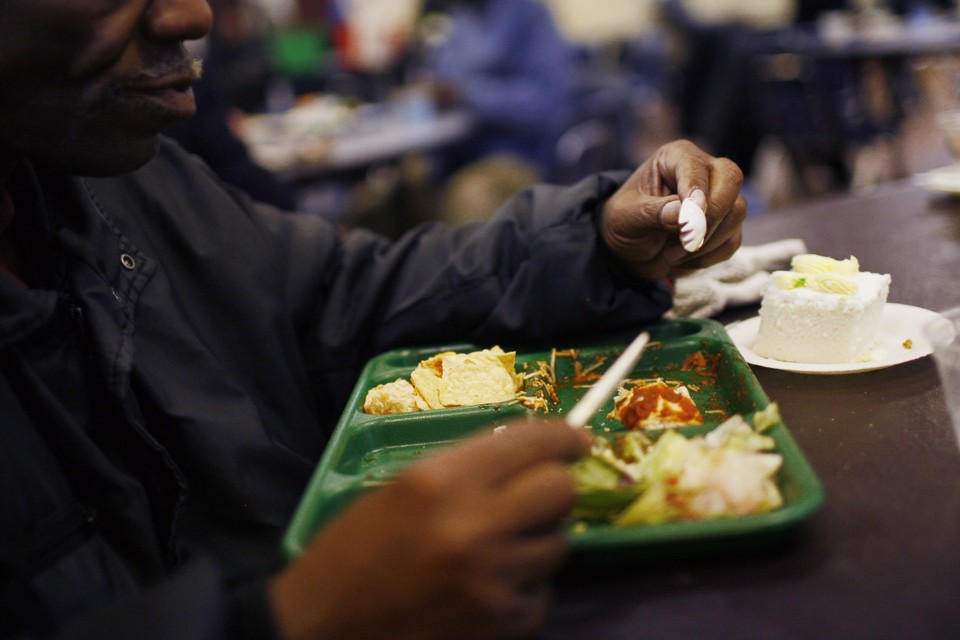 As food insecurity spikes around the nation, Governor Cuomo's Anti-Hunger Task Force, chaired by Food Bank CEO Margarette Purvis, softens the impact with smart policy.
Read more...
---
NY Times: Pantries and Soup Kitchens Struggling to Meet Need
July 15, 2016
During summer, emergency food providers around the city deal with budget lags and increased need. Food Bank member agency Hour Children is under unprecedented pressure.
Read more...
---
Food Bank Serves Free Summer Meals
July 1, 2016
School's out for summer and Food Bank is proud to once again participate in NYC's free
Summer Meals
program.
---